Order Hungarian Prepaid SIM Now
General Information
There are three mobile operators in Hungary:
Magyar Telekom (formerly T-Mobile)
Telenor
Vodafone
2G is on 900 and 1800 Mhz and 3G on 2100 Mhz like in most of Europe. 4G/LTE has been started in 2012 by Magyar Telekom and Telenor only on the 1800 Mhz frequency but not yet available for prepaid.
SIM cards are available in shops of the providers. Bring your photo ID for registering and some time as you have to give a lot of signatures and paperwork for prepaid cards too.
Some MVNOs operate on the three networks for some time now. The problem for foreigners and many MVNOs is the registration which is often done only online in Hungarian. They will send a letter with a verfication code to an Hungarian postal address or block the SIM. So the purchase and registration in the stores of the providers are highly recommended instead.
- - - - - - - - - - - - - - - - - - - - - - - - - - -
Magyar Telekom (formerly T-Mobile)

Magyar Telekom (formerly T-Mobile) is the largest operator and market leader in Hungary. It has the best coverage and speed in the country.
4G/LTE is available in the greater Budapest area and about further 20 cities but not for prepaid yet.
Availability and start-up
The prepaid SIM is called "Domino" and comes in different varieties at their stores called T-PointStore locator (hungarian), online and other places.:
Domino Surf: starter pack 2950 HUF at stores, 1990 HUF online and credit. Includes 150 MB vaild for 30 days;
Domino 5: starter pack 4050 HUF at stores, 2790 HUF online and credit;
Domino Quick: starter pack between 600 and 1800 HUF with the same credit at some petrol stations like OMV and MOL, Media Markt, Tesco and newspaper kiosks;
Refills can be made T-Points or at newsagents, post offices and petrol stations. Vouchers of 3000, 5000 and 10000 HUF are available.
Be aware that when you buy a starter pack as a foreigner, you have to go to a T-Point for registration showing your photo ID. So it might be wise to buy it there right away.
Data feature packs
The default tariff for data on all Domino Cards is 195 HUF per day for 10 MB. Maximum speed is 7.2 Mbit/s, so 4G is not available yet for prepaid.
Data package

Price

Volume

Validity and speed
Netplusz S
690 HUF
200 MB
30 days @ 7.2 Mbit/s
Netplusz M
990 HUF
500 MB
30 days @ 7.2 Mbit/s
Netplusz L
1290 HUF
1 GB
30 days @ 7.2 Mbit/s
Netplusz XL
2290 HUF
3 GB
30 days @ 7.2 Mbit/s
Netplusz XXL
3090 HUF
5 GB
30 days @ 7.2 Mbit/s
To activate, text name of package e.g. NETPLUSZM to 1430 or call support (see below).
When the included volume is used up, speed will be reduced to 32 kbit/s.
Domino Web
This is a data-only SIM sold for 2990 HUF in T-Stores with 2000 HUF credit (= 1 GB in 30 days) included.
The data charges depend on the total traffic within 30 days at 7.2 Mbps maximum speed:
> 100 MB: 500 HUF
100 - 250 MB: 1 000 HUF
250 MB - 1 GB: 2 000 HUF
1 - 2 GB: 3 000 HUF
2 - 4 GB: 4 500 HUF
4 - 6 GB: 6 000 HUF
6 - 8 GB: 7 500 HUF
8 - 10 GB: 10 000 HUF
Upon the expiry of the 30-day period data tariff package is activated again and becomes available automatically, and any unused data volumes are lost.
More information
Magyar Telekom website (English site is not updated, use Hungarian site and Google Translate)
Call 1777 (for free) and press 9 for an English speaking support agent
APN: internet /or/ wnw
- - - - - - - - - - - - - - - - - - - - - - - - - - -
Vodafone Hungary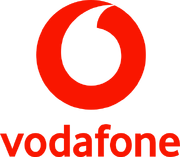 Vodafone is the smallest operator in Hungary, though it covers 98% of the population with 3G(Vodafone Coverage). 4G has not started yed.
Availability and start-up
Their prepaid SIM is called VitaMax. 2990 HUF for SIM only Starter Package with the weekly ticket (see below: 1 GB for a week) included and 500 HUF activation fee at their stores. Top-ups can be made by vouchers or online on the "top-up centre" using international credit cards.
SIM only ptarter package is not shown on the English Vodafone website, but here.
Data feature packs
The following packages are available
Data package Price Volume Validity Period
Daily ticket
690 HUF
500 MB
24 hours
Weekly ticket
2490 HUF
1 GB
1 week
Monthly ticket
3990 HUF
3 GB
30 days
More info
Mini- and micro SIMs available
at Vodafone Stores (Store locator - in Hungarian!)
English speaking staff available here: store
Vodafone website in English (not showing all offers)
Call 1270 (toll free) for an support agent
- - - - - - - - - - - - - - - - - - - - - - - - - - -
Telenor Hungary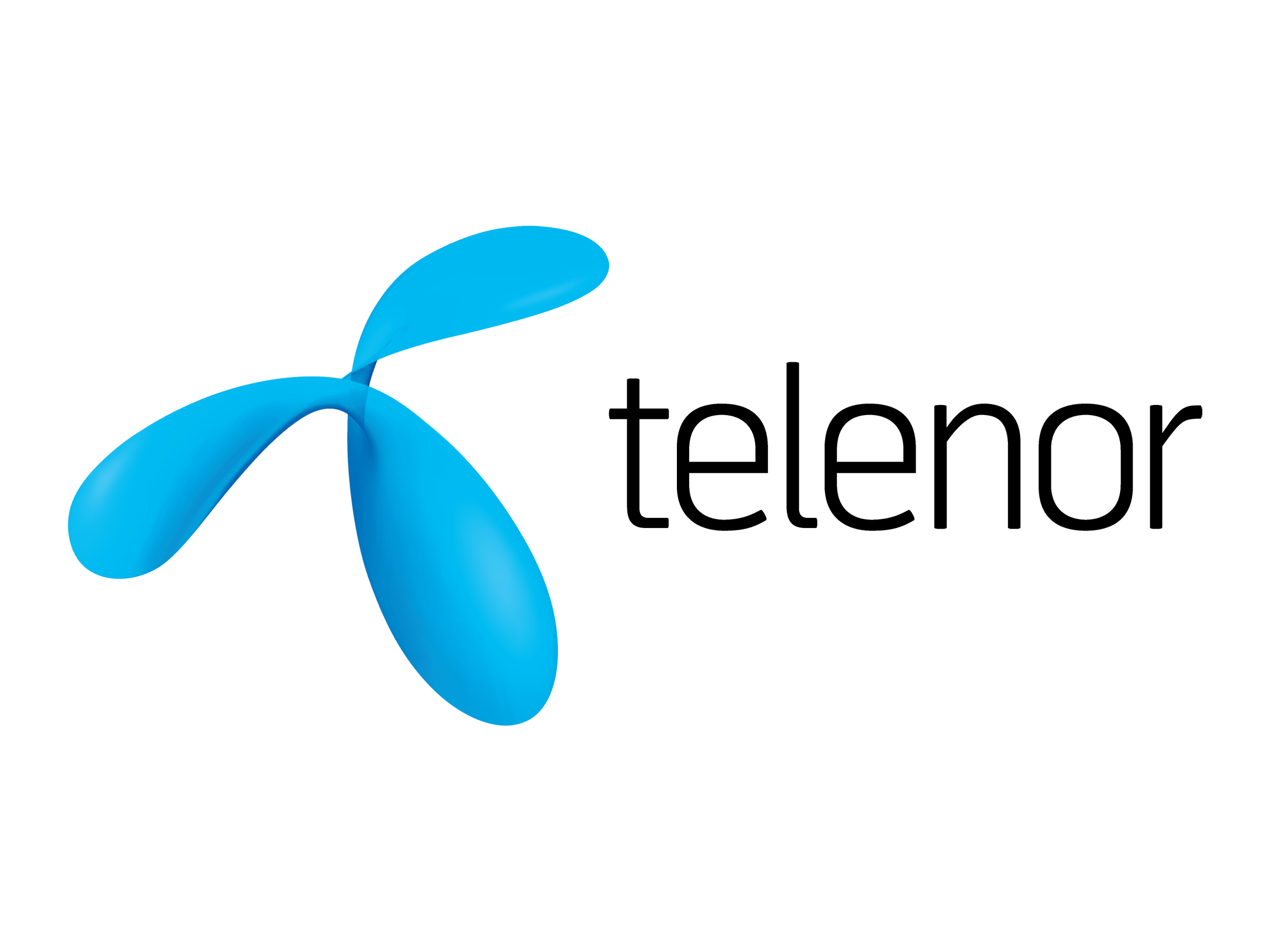 Telenor is owned by the Norwegian company and was formerly called Pannon giving good coverage throughout the country Telenor coverage map. 4G is aviailable but not for prepaid yet.
Availability and start-up
Their prepaid card is called "Praktikum". The starter pack is 1590 HUF with 400 HUF credit (200 HUF can only be used for domestic calls).Refill cards of 1500, 3000, 5000, 10000 and 15000 HUF are available at their stores store locator and many more locations.
Data feature packs
The following monthly data packs can be booked already in their stores on the Praktikum SIM:
50 MB: 599 HUF, overuse fee: 33 HUF per MB
100 MB: 999 HUF
500 MB: 1990 HUF
1 GB: 2490 HUF
2 GB: 2990 HUF
unlimited: 5599 HUF
The 100 MB to 2 GB packs will be reduced to 32 kbps when used up. Extra 100 MB can be purchased for 990 HUF, extro 500 MB for 1490 HUF.
Hipernet Praktikum
Their prepaid data-only SIM is called Hipernet Praktikum. I costs 3990 HUF with a balance of 3000 HUF in their stores. Default rate is 5 HUF per MB. These two packages are available.
Price

Volume

Validity Period
The data package can be used within the 45 days following activation. If you do not use it during this time, the balance of the data volume is lost. If you order a new data package prior to the expiration of the 45-day period, you will lose the remaining data quota in your previously ordered data package.
When you have used up 80% and 100% of the data quota, they will send you an SMS reminder, so you can always keep track of your current data traffic.
Hipernet Praktikum does not support voice calls, but it can be used to send SMS messages.
More information
Source - http://prepaidwithdata.wikia.com